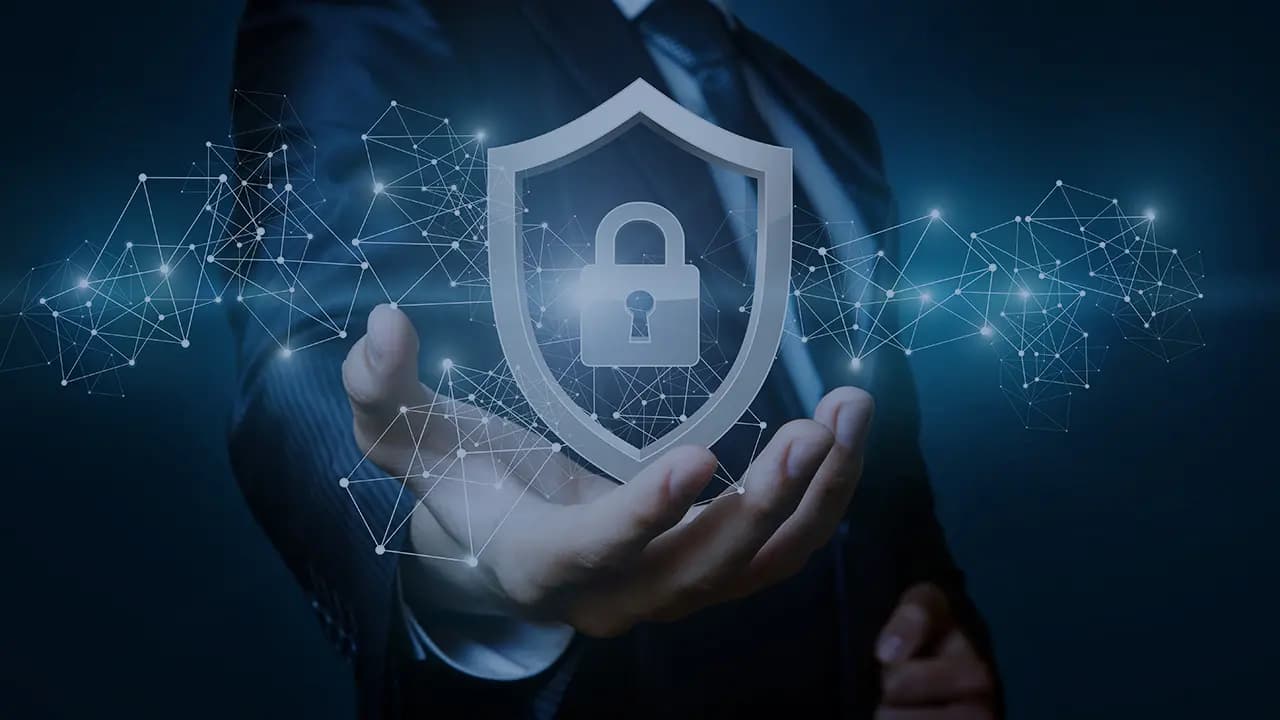 ---
Privacy Policy
By submitting your curriculum vitae for an opening within our company or as a speculative application, you are allowing Optimum Group to gather, use, retain or transmit your personal information to the persons involved in the recruitment process in order to evaluate your suitability for our staffing needs, either immediately or in the future. Your personal information will be treated as strictly confidential and will only be used for the purposes for which it was received.
Personal information is information about yourself which can be used to identify you. Your name, address, email address or telephone number are some examples of personal information.
In addition, when you submit your candidacy, you declare that:
"I hereby confirm that I am legally authorized to work in Canada, in the United States or in Europe (according to the position for which I am applying) and that the information provided in this employment application is accurate. I understand that any false declaration may lead to the refusal of my candidacy and may constitute sufficient motive for dismissal. I understand that the information that I provide will be kept confidential and will be used to evaluate the suitability of my candidacy for the staffing needs of Optimum Group, either immediately or in the future. If I am hired, I understand that my employment application will be kept on file as part of my personnel file. If my application is rejected, I understand that Optimum Group will retain my employment application for at least six months. I have read the present privacy policy and agree with these terms."
Disclaimer
Optimum Group has introduced security measures to protect the confidentiality of personal information received via its website. However, since the internet is not a secure method of communication, we cannot guarantee the confidentiality of personal information submitted on-line which is done at your own risk. Optimum Group shall not be held responsible for any breach of confidentiality or security of personal information transmitted via our website. By submitting your candidacy as well as your personal information, you acknowledge that you have read and understood this disclaimer.
Upon written request, Optimum Group will provide you with access to your personal information subject to certain exceptions as provided by the applicable legislation. If you notice any errors or omissions in your personal information, please inform us in writing or by email at [email protected] and we will quickly make the necessary corrections.
If you have submitted your personal information and you wish to withdraw your consent to its retention, use or disclosure, please send an email to [email protected]. You may withdraw your consent at any time subject to legal or contractual restrictions and reasonable notice.